What is your idea of perfect happiness? 
Emma: My idea of perfect happiness is getting to travel the world with my music.
Alex: I think that happiness is created in the mind and so I imagine that perfect happiness would have to be generated on the inside rather than through achieving or acquiring things. I say this, but I've not worked out how to actually reliably do this. I imagine that this is one of the main goals in life.
What is your most marked characteristic? 
Emma: Perseverance.
Alex: I'm not sure I can answer that. I suppose it depends on whether this is a characteristic perceived by others or by myself. I think I'm pretty determined when I set out to do something, so it might be that.
What do you consider your greatest achievement? What is your greatest fear? 
Emma: My greatest achievement is becoming comfortable in my own skin. I think my greatest fear would be losing my hearing.
Alex: I'm hoping that my greatest achievement will happen soon. Right now I think it's learning how to sing (or at least sound any good when singing). I wanted to do this since I was in my early teens but it took me many years to actually make it happen. My greatest fear – I think it's the classic fear of failure.
Which historical figure do you most identify with?
Emma: Oliver Sacks
Alex: Maybe Franz Kafka
Which living person do you most admire? 
Emma: I really admire those who dedicate their lives to making this world a better place.
Alex: Elon Musk is pretty impressive alright.
Who are your heroes in real life? 
Emma: My parents are my heroes.
Alex: My grandmother was an amazing woman. She had to raise five boys on her own.
What is the trait you most deplore in yourself? 
Emma: Self-doubt
Alex: The need to keep tweaking and changing things rather than letting them be finished.
What is the trait you most deplore in others? 
Emma: Falseness
Alex: Arrogance/lack of empathy
What is your favorite journey? 
Emma: I like remote landscapes and being out in nature, so anything that involves that.
Alex: Not sure I have a favorite
What do you consider the most overrated virtue? 
Emma: I don't think any are overrated.
Alex: I don't know.
Which words or phrases do you most overuse? 
Emma: Alex says that I say 'sorry' at practically Canadian levels.
Alex: Emma says that I always say 'bit by bit'.
What is your greatest regret? 
Emma: I try not to have regrets.
Alex: I don't really do regrets, I think you make all kinds of decisions every day, some things work out and some don't, but I'd struggle to say there's anything I really regret.
What is your current state of mind? 
Emma: Creative and excited
Alex: Probably too relaxed
If you could change one thing about your family, what would it be? 
Emma: It would be nice if we lived closer together, I don't get to see them much right now.
Alex: I'd change their location to America so I could actually see them now and again.
What is your most treasured possession? 
Emma: My laptop and synths
Alex: The studio that I've built up over the last several years, it's hard to pick one specific thing.
What do you regard as the lowest depth of misery? 
Emma: Not being able to create.
Alex: The final M&M.
Where would you like to live? 
Emma: I'd like to be able to split my time between city life and living completely off the grid
Alex: Between continents
What is your favorite occupation? 
Emma: Artist/performer
Alex: Clown
What is the quality you most like in a man? 
Emma: Compassion
Alex: Being sound
What is the quality you most like in a woman? 
Emma: Same as above
Alex: Also being sound
What are your favorite names? 
Emma: Don't have a favorite
Alex: I don't have a favorite anything
What is your motto? 
Emma: To myself – 'You can do it' (repeat)
Alex: A square is pyramid.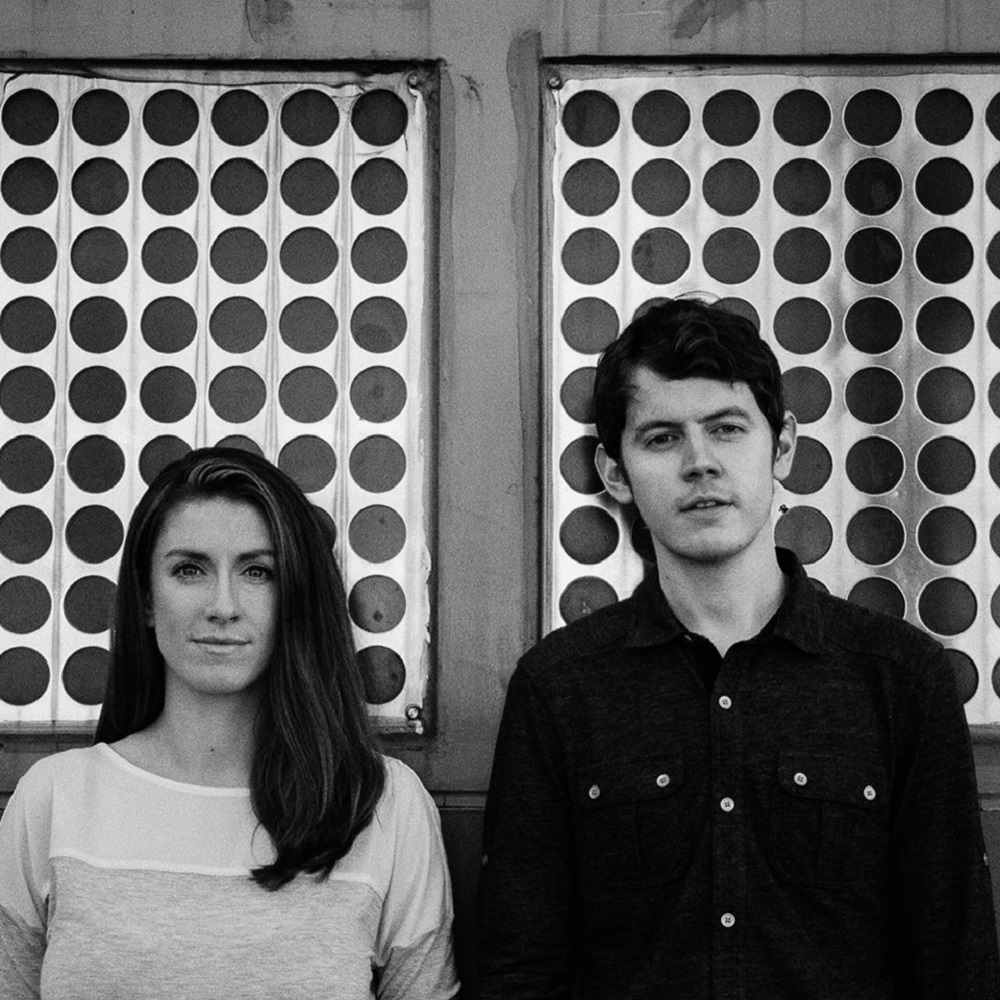 ---